We've got your back
Run your business – we'll do the rest.

Free yourself from paperwork, tax deadlines & human errors
Get dedicated support from our team of experts
Create invoices, track expenses and get a
real-time view of your company's financial health
30 DAYS TRIAL
Automated, up to date visibility on your business with intuitive dashboard
Keep track of your company finances on a single automated dashboard. Plus, no more late filing penalties!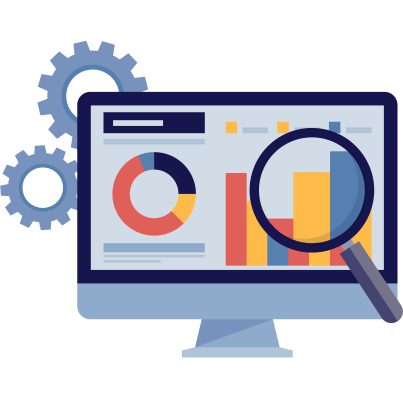 Perform tasks & sign off remotely (Legally recognised)
No more delays, waiting or travel time. Regulatory compliance is just a click away.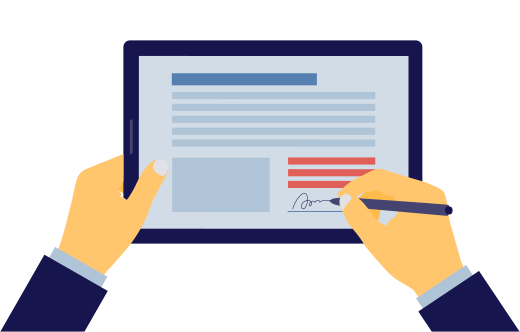 Dedicated support team for
any queries
We know time is money. Chat with our team of professional accountants and corporate secretaries for instant answers.
Pay-as-you-use
No year end surprises, just reliable bookkeeping at an affordable monthly subscription. Prices from $25/mth.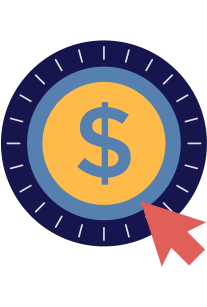 All-in-one solution for all your needs
Accounting? Check. Tax submission? Check. Secretarial resolutions? Check. Heck, we'll even handle your work VISA applications for you.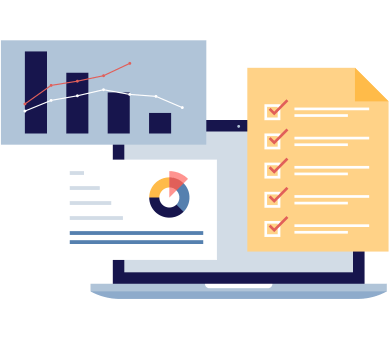 Powered by established tech partners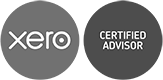 ---
See what clients say about us
The service and support is what's important to me, and MyCo provided that.
CK TEH
Director |
I used to have to chase my Accountant, now they remind me instead.
JOSEPH HALSTEAD
Director |
MyCo has made it very easy for me to manage my monthly accounts and other corporate functions. Their services are comprehensive, with competitive rates and reliable support.
VINCENT WONG
Director |
Experienced team at an affordable cost. Now I have more time for strategic planning and other important task.
THOMAS LIM
Operations Director |
The monthly subscription mattered most to us as it helped us greatly in our managing our cashflow.
NICHOLAS CHAN
Director |
I thought an online platform would mean less support – but I was wrong. MyCo provided both professional service & convenience in one.
JOEY GU
Director |





Digitise your business today
with MyCo
You've heard them! From online company incorporation, accounting services, to corporate secretary, you know you're in good hands with MyCo when we're trusted by thousands of companies.
START 30-DAY TRIAL NOW
Have regulatory updates and useful business tips sent to your inbox.
No spam mails, we promise.